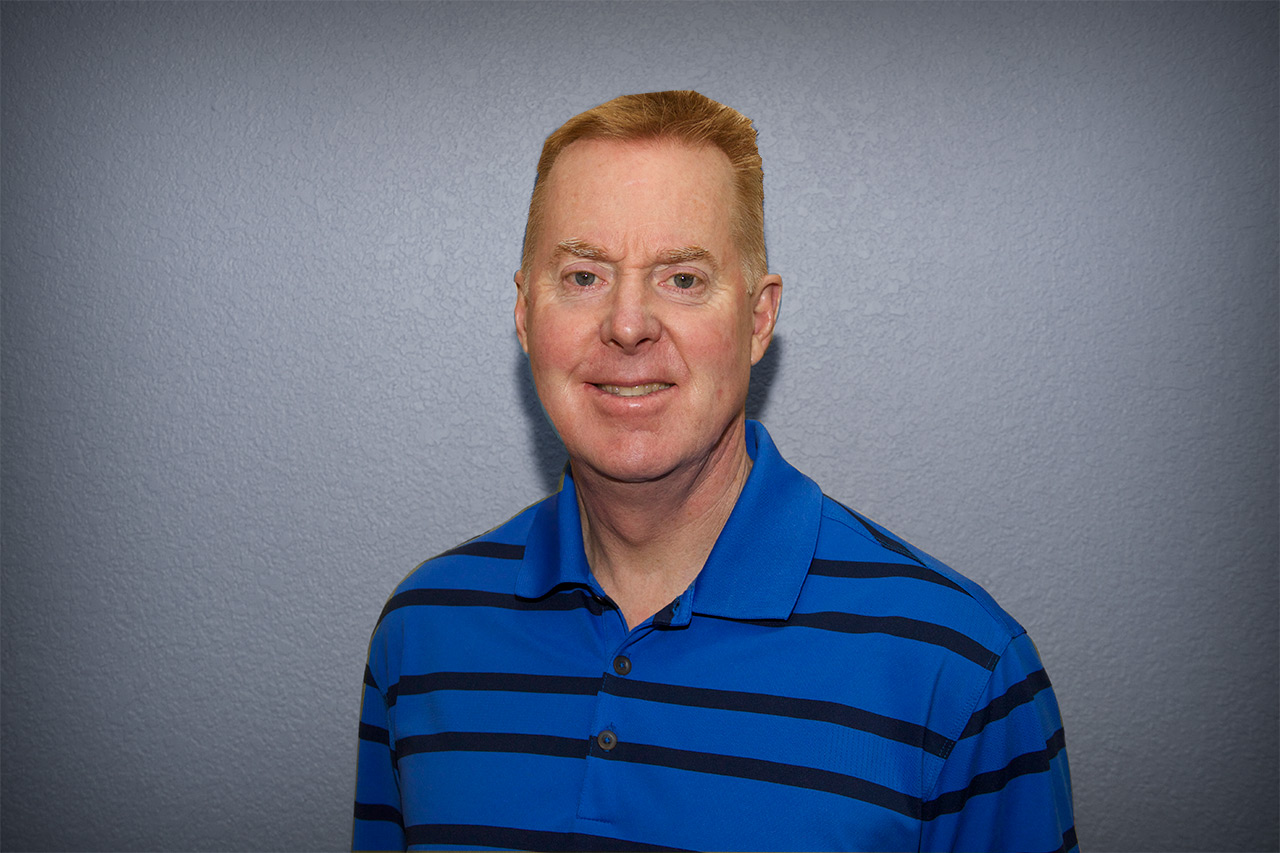 Biography
Dr Kurtz is the clinic director for NW Sports Rehab.  He was the team chiropractor to the Seattle Seahawks from 2009 to 2022.  He was also the team chiropractor to the OL Reign from 2000 to 2022. He is a former consultant and team chiropractor for the Seattle Sounders. Dr Kurtz was a member of the sports medicine staff of the PGA TOUR from 2002 to 2011. He holds the distinction of being the first chiropractor ever selected by the US Olympic Committee to an international Paralympic event. He was Team USA's chiropractor to the Parapan American Games in Rio in 2007 and the Paralympic Games in Beijing in 2008.
Dr Kurtz was awarded the sports chiropractor of the year in 2014 by the American Chiropractic Association's Sports Council and again in 2015 by the American Chiropractic Board of Sports Physicians becoming the first chiropractor to receive this honor by both organizations.
Education
Pre-medical education: Fresno State University

Chiropractic college: University of Western States
Associations/Organizations/Societies
Former Team Chiropractor, Seattle Seahawks
Former Team Chiropractor, OL Reign

Board certified, American Chiropractic Rehabilitation Board (DACRB)

Board certified, American Chiropractic Board of Sports Physicians (DACBSP)

Treasurer, Professional Football Chiropractic Society

Former, Member of the Sports Medicine Staff of the PGA TOUR

Former, Consultant Seattle Sounders, FC

Member, US Olympic Sports Medicine Society

Member, American Chiropractic Association

Member, Washington State Chiropractic Association

Member, American Chiropractic Board of Sports Physicians

Member, ACA Sports Council

Member, ACA Rehab Council

Member, National Strength and Conditioning Association

Member, Ironman Triathlon Provider Network

Member, Elite Provider Network (ART Corporate Solutions)

Member, Federation Internationale de Chiropractique du Sport  (FICS)
Post-Graduate Training
Diplomate, American Chiropractic Rehabilitation Board  (DACRB)

Diplomate, American Chiropractic Board of Sports Physicians  (DACBSP)

Certified, Strength and Conditioning Specialst (CSCS)

Certified, Kinesio Taping Practitioner (CKTP)

Certified, Sports Performance Coach by USA Weightlifting (CSPC)

Certified, Chiropractic Extremity Practitioner (CCEP)

Certified, Golf Fitness Instructor by Titleist (CGFI)

Certified, Instructor for Active Release Techniques

Certified, Graston Technique

Corrective Exercise Specialist (CES)

Performance Enhancement Specialist (PES)

Certified, FAKTR

Certified, NKT (level 1)

Certified, Rock Tape 1 & 2
Dr Kurtz's extensive experience with pro football, soccer, golf and all Olympic and Paralympic sports provide him with unique skills and knowledge that he is able to use in his private practices. Although he treats many athletes at all levels, he also cares for many patients in his practice who are not athletes. He has a real passion for working with patients that truly want to get better and are willing to do the work required to achieve their goals.
Dr Kurtz had an unfortunate accident in August of 2017 where he fell off the roof of his home landing on the concrete walkway below.  He sustained many injuries: including a lumbar spinal fracture, 4 herniated discs, a shattered right forearm and wrist requiring surgical stabilization with steel plate, screws and pins, a fractured left wrist, a torn abdominal wall requiring hernia repair, bilateral separated shoulders with a torn labrum and bicep tendon in his right shoulder,and a torn meniscus in his right knee.  He was extremely fortunate to be able to have great assistance with his long recovery by the Seattle Seahawks medical and training staffs which took daily treatment and rehab for 1 1/2 years to be able to recover enough to return to part time work.  Another year after this he was able to gain enough strength to return to full time work, and in 2022 with additional intense training he won the Washington State Powerlifting Championships in his age and weight class.  Dr Kurtz credits his accident and subsequent road to recovery with a major mindset shift which has enabled him to better appreciate not only his own health, but also having first hand knowledge of what it actually takes to recover mentally and physically from a wide array of injuries and multiple setbacks on the road to recovery and regaining functional strength.